Health and grieving may appear to be conflicting perspectives but how we perceive death (as it relates to the cycle of life) could affect how we further pursue a healthy lifestyle after the loss of a family member or someone we loved. Staying healthy while processing such pain during grief and the loss of a loved one is important. Not only for mental health but physical and spiritual health too. Furthermore, there are healthy behaviors that you can do while grieving to ensure mental and physical well-being.
Activities like meditation, reading, writing, conversation, and mental distractions could be more effective alternatives for people who may be uncomfortable with counseling or sharing their emotions with strangers with whom they have no personal relationship. IF you cannot find a more effective coping mechanism than counseling to get through the day, you may find that counseling was not a bad option.I have found that many people who are moving forward in life while still grieving (with moments of emotional breakdown) swear by it, but there are no defined steps or levels of progress to anyone's method of grieving (though many Western psychologists/psychiatrists and grief counselors have attempted to). Many people have managed to be able to express grief and heal while grieving by staying physically active and distracted to the point where they are fatigued to fall asleep (instead of thinking about the loss of their loved one once they finally settle down).
Moving Forward in Life
The daily life of physical health is just as important as mental health when it comes to losing a loved one. According to the article " A Guide To Grieving During The Holidays" by mental health counselor Donna F. Pincus, "When you are grieving, your mental and physical well-being are intimately connected." From my personal experience, when I lost a brother-in-law to suicide this past summer, mental pain is much more unbearable if you are not physically healthy. Your body has enough to deal with when you are emotionally unstable. Getting adequate sleep, eating healthy, drinking plenty of water, and getting some form of physical exercise are all crucial parts of staying physically healthy while processing grief.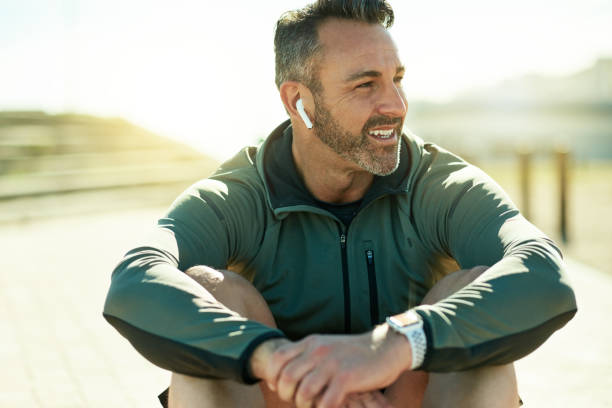 I will caution if you have been sedentary before your loss that you get back into physical activity slowly to prevent physical pain and injury from becoming an uncomfortable distractor. The cortisol levels associated with pain and distress mentally could create the onset of an unwanted chronic or terminal illness; however, if you feel that that is not such a bad outcome (while you are grieving), you may benefit from some form of grief counseling. Spirituality could prove to be an effective means of coping (along with those who may be religious types), but you must discover how to better express grief and how (and whether) it will work for you.
Spirituality and the Grieving Process
People grieving through spirituality and acute sorrow is a topic that no mental health professional would ever attempt to define; however, they can support you in finding your own spiritual place while processing grief. Spirituality also has a physical and mental effect on the human body, even if it's not something that you believe in (or even practice at all). According to Pincus, "Spirituality becomes an important part of mental health during bereavement." I personally do not follow any particular religion, but I found comfort in that my brother-in-law was no longer suffering or in pain. When I found out he had died by suicide, I felt that his death was honorable because he did not want to suffer anymore. Any mental wherewithal to relieve others of the responsibility of guilt in making decisions on your life (i.e., removal of life support, burial or cremation, or organ donorship) could prove easier in the surviving loved ones' grieving process.
Still, we all will never know until we experience the pain of loss, job loss, or anything we emotionally value. At any rate, sudden unexpected loss or incapacity due to chronic disease or injury may be remedied by spiritual well-being and acceptance. Your perception of life and death as part of the life-cycle could render your emotional incapacity short-lived as you strive to move forward through this most difficult time in life (and not on).
As I said before, no one can define your grieving process (nor should they). Still, I have presented some helpful responses from people who have experienced loss (specifically a parent) and I have established a relationship on a personal level. These responses are just food for thought for those who feel grief, but the decision to move forward in life may be helpful.
Final Words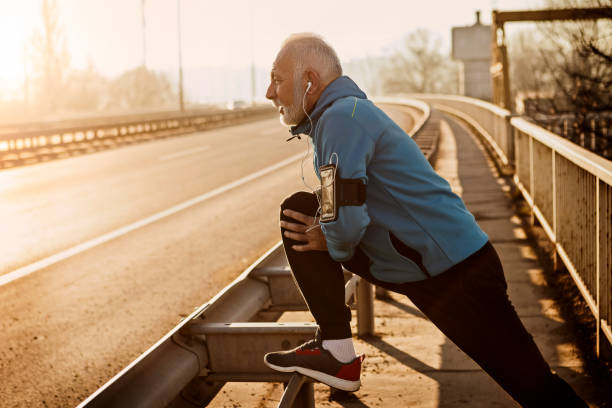 In addition to mental health, mental illness and acute sorrow can cause grave depression and suicidal contemplation. In case you were wondering, suicide rates among adults increased almost 30 percent from 1999 to 2010. According to the Centers for Disease Control and Prevention (CDC), suicide is the 10th leading cause of death in the United States. Suicide is a complicated mental health issue that needs to be addressed immediately. Many people may not overcome the stress that is caused by the trauma of loss, and some of us are aware that people, typically some elders, have grieved themselves to a physical death shortly after their spouse has transitioned (not to say that this has not happened with the loss of any loved one).
For me, I couldn't bear the thought of living without my wife; however, the pain of losing family members, or anyone that you were the most emotionally attached to, maybe too traumatic to bear without the help of mental health professionals.
My Recent Loss
As I am grieving from the recent loss of my mother from chronic kidney disease (CKD), I have found it to be true ( a month later) that the pain only subsides with time. It never goes away, but as we age and learn to live with our aches and pains, we learn to live with the pain of loss. You are never completely past emotional breakdowns and moments of tears because they tend to happen when you least expect them (for the rest of your PHYSICAL life).
Finally, those who feel grief may perceive the stages of grief to be really overemphasized and inconsequential. You will heal at your own pace and whenever you get ready, but striving to live a healthy lifestyle and adopt (or retain) healthy behaviors may prevent further deterioration of your quality of life and/or mental, physical, and spiritual healing.
Article Citation: Crouch, D. (2017). Staying Healthy While Processing Grief. Retrieved from https://www.psychologytoday.com/blog/positively-media